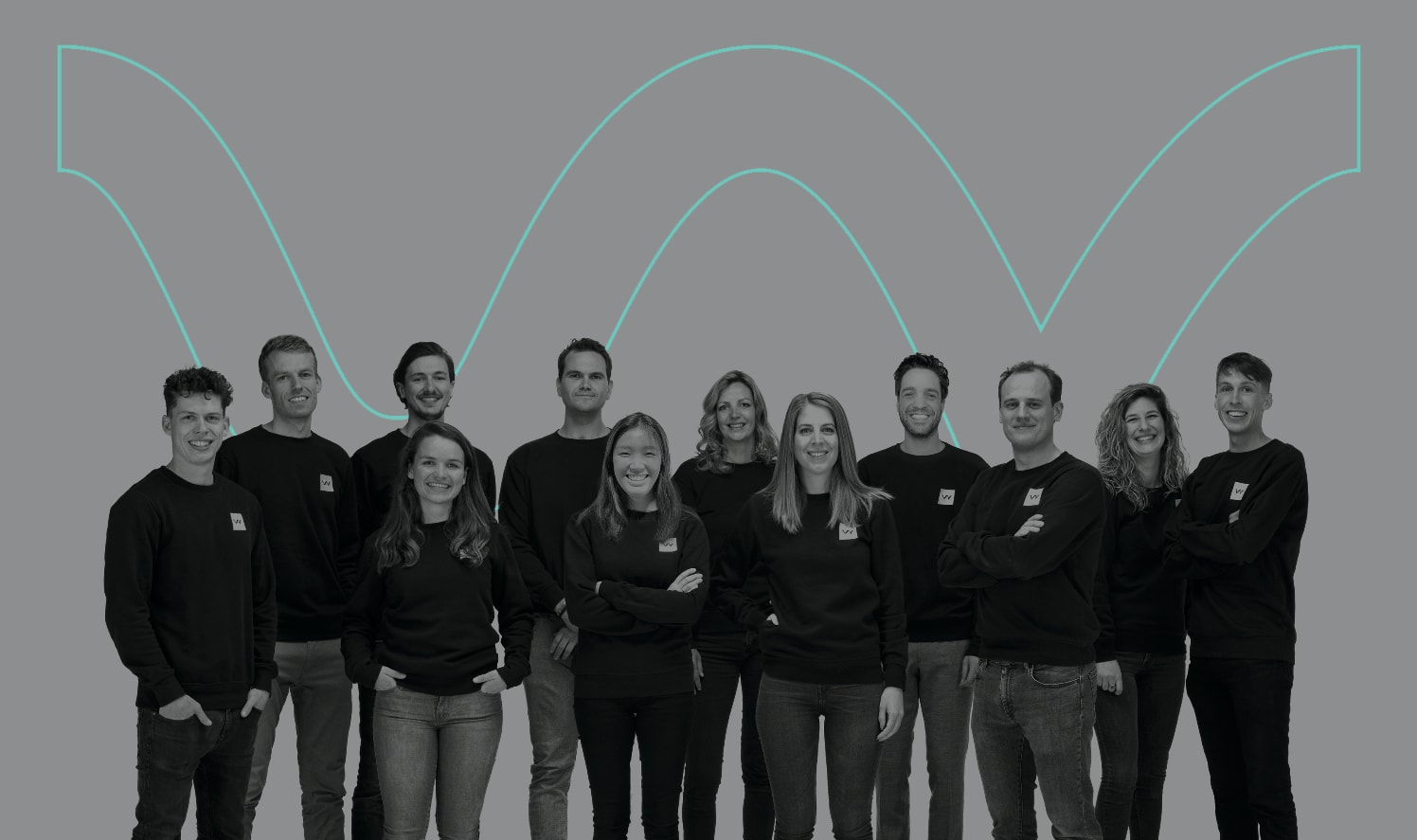 Clinical & Regulatory Affairs Specialist
Rijswijk

,

Zuid-Holland

,

Netherlands

€4,000 - €6,000 per month

Research & Development
Job description
As Clinical and Regulatory Affairs Specialist you have a sharp focus on managing and coordinating clinical proof deriving from laboratory studies and hospital testing for our innovative disinfection devices. This pivotal role will bridge our technical teams with external medical facilities and regulatory bodies, ensuring compliance, robust testing protocols, and the establishment of fruitful partnerships with research institutions and hospitals. Furthermore you play an important role in (re)-certification of our products for markets in EU and US.


Critical results
Successfully validate the efficacy and safety of our products through meticulous laboratory and clinical studies.
Forge and nurture mutually beneficial relationships with hospitals and laboratories.
Ensure all product offerings and internal processes are compliant with relevant global regulatory standards.
Contribute to the development and adaptation of industry standards.
Responsibilities
Regulatory Compliance & Standardization (35%)
Ensure all testing protocols, products, and documentation adhere to EU Medical Device Regulation, FDA regulations, and other relevant standards.
Engage in standardization committees, possibly leading the drafting of new standards.
Clinical Collaboration and testing (30%)
Develop and maintain partnerships with hospitals and laboratories.
Oversee and managing of the set-up, execution, and validation of all laboratory and clinical testing.
Project Management (20%)
Manage clinical and regulatory projects from inception through to completion.
Collaborate cross-functionally with R&D, marketing, and production teams to assure alignment with regulatory requirements and timelines.
Post Market Surveillance & Follow-Up (15%)
Monitor, evaluate, and report device performance and safety post-market release.
Manage and coordinate post-market studies, ensuring adherence to regulatory requirements.
Involved in
Customer visits to understand market needs;
Pragmatic plan-making for market compliance;
Continuous process improvement.
Job requirements
Core Competences
Regulatory Expertise: Comprehensive knowledge of the MDR in the EU, FDA regulations in the US, and other pertinent international regulatory frameworks.
Project Management: Proven ability to manage complex projects, coordinating with various stakeholders, and driving them to completion on time and within budget.
Communication and Collaboration: Exceptional interpersonal and communication skills with the capacity to forge and maintain robust relationships with internal and external stakeholders.
Analytical Thinking: Aptitude to critically evaluate data from laboratory and clinical studies, ensuring that all regulatory and clinical endpoints are met.
Continuous Learning: A commitment to ongoing professional development, staying current with regulatory updates and industry advancements.
Qualifications & Experience
Bachelor's or Master's degree in a related scientific or engineering field;
5+ years of comparable work experience;
Proven experience in managing clinical studies and laboratory testing.
So, what do we offer you?
An exciting role, within a growing company, plus:
A one-year contract, with the intention to extend (as this is a permanent position).
A gross monthly salary between EUR 4.000 - 6.000, based on your experience.
Holiday pay (8% off the gross salary).
Attractive pension plan: 100% contribution by UV Smart (12% of your yearly salary).
25 vacation days each calendar year.
Company laptop and phone.
An individual training budget of EUR 1,000 yearly.
Daily lunch at the office, a fun and ambitious team, activities.
Travel allowance (based on actual costs / kms).
Please note that this offer is based on full-time (40 hours) employment.
Recruitment Process
After reviewing your CV we will call you with some questions, based on this conversation we may invite you for an interview in the office with 2 UV Smart colleagues.
Is the positive feeling mutual? Then we will invite you for a second interview with two other colleagues.
If we both feel like moving forward, we would like you to meet colleagues to determine if you fit in with the team and if you like the working environment here.

If we are all satisfied then we will make you an offer.
Agreed? Great, full speed ahead!
You are also always free to request an additional interview or meeting with a colleague if you have further questions or concerns.

If you are passionate about making a difference in the healthcare industry and possess the necessary skills and experience, we invite you to join our team at UV Smart. Together, we can shape the future of disinfection and improve patient safety on a global scale. Apply now!
UV Smart is proud to be an equal opportunity employer. All qualified applicants will receive consideration for employment without regard to race, color, religion, gender, gender identity or expression, sexual orientation, national origin, genetics, disability, age, or veteran status.