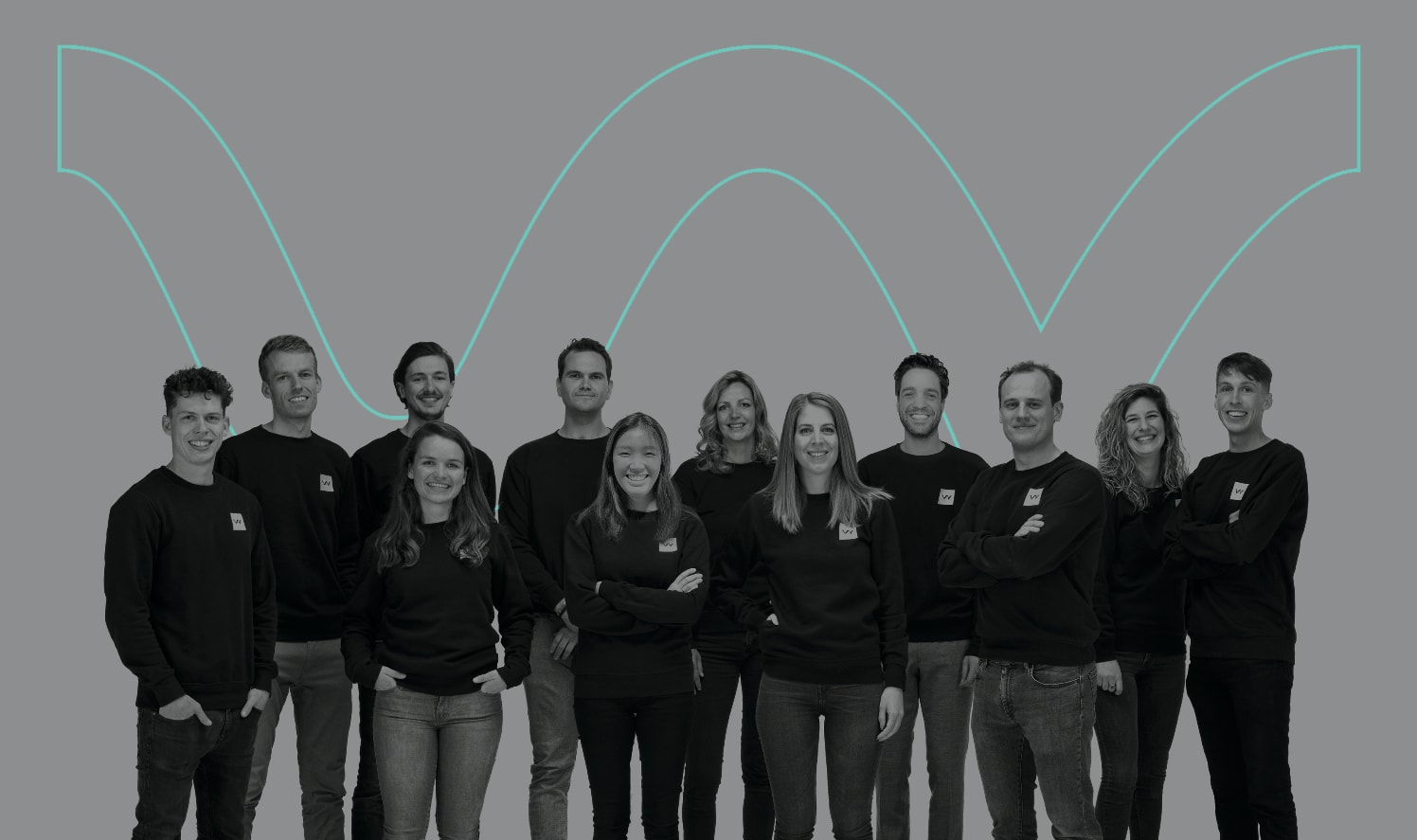 International Account Manager
Rijswijk

,

Zuid-Holland

,

Netherlands

€4,000 - €6,000 per month

Sales / Distribution
Job description
UV Smart keeps growing, therefore we are looking for an experienced International Account Manager to join the Commercial team.
The role
As International Account Manager you will be responsible for achieving sales targets with our distribution network in the EMEA region and will result in strong growth. In short, you are responsible for the sourcing, management and performance of relevant resellers by building relationships, training & motivating them to drive sales forward. Strong people skills, business acumen and work ethics are a big plus. Your ultimate goal is to set up a formidable sales network for UV Smart.
Critical Results
Manage, support and evaluate at least 10 resellers in reaching their yearly targets;
Contribute to the sales plan and execution for worldwide revenue growth of 12X in 5 years;
Manage operations into EMEA target markets;
Support growth of distribution network from 20 to 45 partners by 2024;
Collect feedback and collaborate with Marketing for appropriate distributor support materials.
Responsibilities

Managing reselling partner performance (50%)
Collaborating with our distribution partners specifically related to growth, sales, and product implementation;
Help solve local issues with partners and find practical solutions to get our products sold;
Attend trade fairs to gather leads for new distribution partners.
Training and motivating resellers and their sales teams (30%)
Have a short training loop to make sure that UV Smart products are on top-of-mind with our partners and their sales teams;
Work together with the customer success and marketing team to motivate the local sales teams;
Go on combined sales visits with our resellers to understand the market, educate them and push sales.
Gathering feedback from the market for new Sales & Marketing activities (20%)
Gather feedback and market intelligence for sales improvement.
Look out for new opportunities.
Involved In
Setting comprehensive goals for sales performance and revenue growth;
Defining reseller requirements and strategy;
Participating in the Go-To-Market strategy for (new) products in new countries and regions;
Monitoring the revenue from capitals sales and maintenance from our partners.
Job requirements
Skills
Excellent interpersonal skills and ability to build relationships.
Strong attention to detail and problem-solving abilities.
Exceptional written and verbal communication skills in English.
Experience working with diverse cultures, enabling you to adapt easily to cultural differences.
Willingness and ability to travel across Europe and the US.
Knowledge and Experience

5+ years of relevant working experience.
Experience in the field of international healthcare manufacturers.
Understanding of B2B distribution/resellers networks.
Fast learner, quickly acquiring in-depth knowledge of the product and the company.
What does UV Smart offer you?

An exciting role, within a growing company, plus:
A one-year contract, with the intention to extend (as this is a permanent position).
A gross monthly salary of EUR 4000 - EUR 6000 (based on your experience).
Holiday pay (8% of the gross salary).
Attractive pension plan: 100% contribution by UV Smart (12% of your yearly salary).
25 vacation days each calendar year.
Company laptop and phone.
An individual training budget of EUR 1,000 yearly.
Daily lunch at the office, a fun and ambitious team, activities.
Travel allowance (based on actual costs / kms).
Please note that this offer is based on full-time (40 hours) employment.
Recruitment process

After reviewing your CV we will call you with some questions, based on this conversation we may invite you for an interview in the office with 2 UV Smart colleagues. 
Is the positive feeling mutual? Then we will invite you for a second interview with two other colleagues.
If we both feel like moving forward, we would like you to meet colleagues to determine if you fit in with the team and if you like the working environment here.

If we are all satisfied then we will make you an offer.
Agreed? Great, full speed ahead!
You are also always free to request an additional interview or meeting with a colleague if you have further questions or concerns.

If you are passionate about making a difference in the healthcare industry and possess the necessary skills and experience, we invite you to join our team at UV Smart. Together, we can shape the future of disinfection and improve patient safety on a global scale. Apply now!