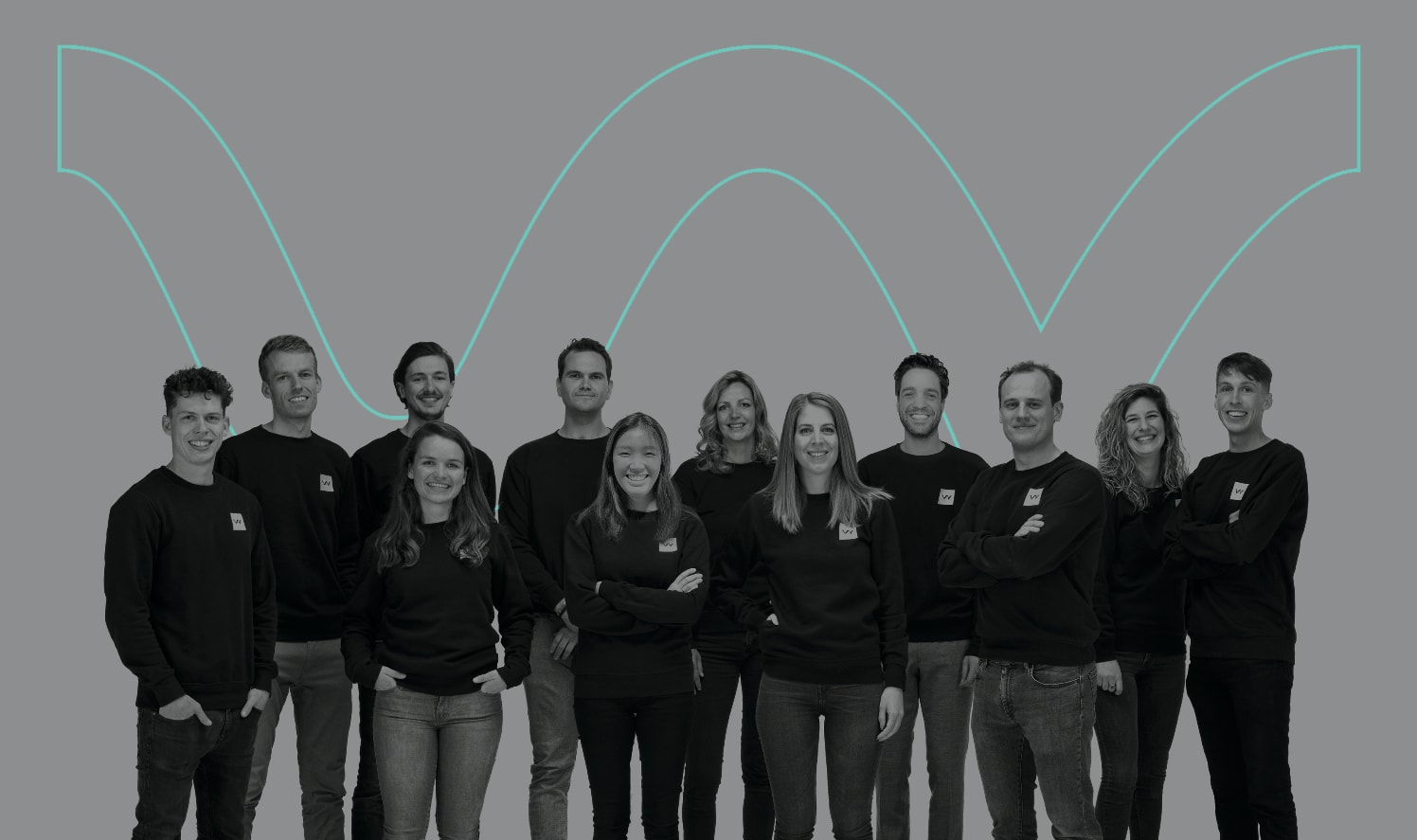 Operations Manager
Rijswijk

,

Zuid-Holland

,

Netherlands

€4,000 - €6,000 per month

Operations
Job description
As the Operations manager you will be responsible for the efficiency of the business and the organization's ongoing operations and procedures.
Your responsibilities encompass a broad range of tasks, from overseeing process optimization to managing resources and maintaining productivity levels. Your goal will be to enhance operational efficiency, streamline workflows, and contribute to the overall success of the company.
Critical results
Bring UV Smart to operational excellence with a customer centric approach, ready for revenue growth of 12X in 5 years;
Implement Data-driven reporting and objective structure;
Manage expansion of operations into North-America starting in 2024.
Responsibilities
Process Optimization and Efficiency (50%)
Analyze existing processes, identify areas for improvement and implement strategies to optimize workflow efficiency;
Streamline operational procedures to reduce costs, minimize waste, and enhance overall productivity.
Resource Management and Quality Control (30%)
Ensure appropriate inventory levels and manage supplier relationships to maintain a smooth supply chain;
Implement and monitor quality control measures to maintain high standards in our products and services throughout the entire customer lifecycle.
Financial Management, Reporting and Analysis (20%)
Generate monthly reports on operational and financial performance, providing insights to stakeholders;
Utilize data analysis to make informed decisions and drive continuous improvement;
Identify cost-saving opportunities and implement measures to achieve financial targets.
Involved in
Setting comprehensive goals for performance and growth;
Evaluating performance by defining, analyzing and interpreting data and metrics;
Participating in expansion activities (investments, acquisitions, corporate alliances etc.);
Continuously managing capital investment and expenses to ensure the company achieves investor targets related to growth and profitability.
Job requirements
What you bring
Excellent analytical and problem-solving abilities, leveraging data-driven insights to make strategic decisions;
Feeling for customer satisfaction;
Proficiency in project management methodologies and tools;
Excellent English written and verbal communication, organizational and leadership skills;
5 years experience in operations management or similar role, demonstrating a track record of success in optimizing processes and resource utilization;
Bachelor's degree in Business Administration, Operations Management or related field. Advanced degree preferred;
Strong leadership and team management skills, with the ability to motivate and guide teams towards achieving operational goals;
Understanding of B2B distribution/resellers networks.
So what does UV Smart offer you?

An exciting role, within a growing company, plus:
A one-year contract, with the intention to extend (as this is a permanent position).
A gross monthly salary of EUR 4,000 - EUR 6,000 (based on your experience).
Holiday pay (8% of the gross salary).
Attractive pension plan: 100% contribution by UV Smart (12% of your yearly salary).
25 vacation days each calendar year.
Company laptop and phone.
An individual training budget of EUR 1,000 yearly.
Daily lunch at the office, a fun and ambitious team, activities.
Travel allowance (based on actual costs / kms).
Please note that this offer is based on full-time (40 hours) employment.
Recruitment Process
After reviewing your CV we will call you with some questions, based on this conversation we may invite you for an interview in the office with 2 UV Smart colleagues.
Is the positive feeling mutual? Then we will invite you for a second interview with two other colleagues.
If we both feel like moving forward, we would like you to meet colleagues to determine if you fit in with the team and if you like the working environment here.

If we are all satisfied then we will make you an offer.
Agreed? Great, full speed ahead!
You are also always free to request an additional interview or meeting with a colleague if you have further questions or concerns.

If you are passionate about making a difference in the healthcare industry and possess the necessary skills and experience, we invite you to join our team at UV Smart. Together, we can shape the future of disinfection and improve patient safety on a global scale. Apply now!