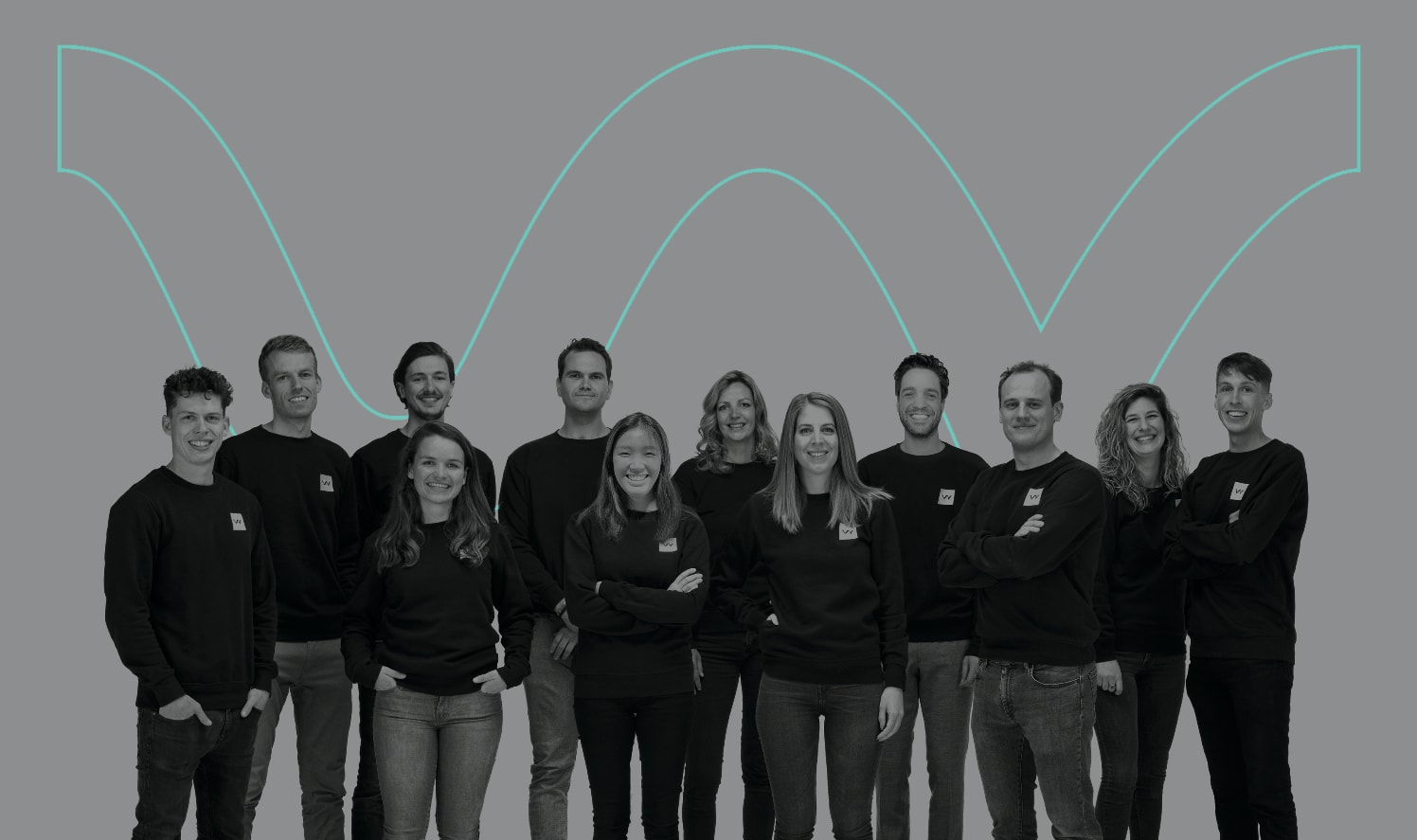 Senior Product Engineer
Rijswijk

,

Zuid-Holland

,

Netherlands

€4,000 - €6,000 per month

Research & Development
Job description
As our new Senior Product Engineer, you are part of the technical team (currently 5 FTE) of UV Smart and responsible for the full spectrum of product development. Think of activities such as performing user interviews, testing for product specifications, managing internal and external parties for product development, building prototypes, preparing for medical device certification, and implementing production and servicing with suppliers.

Your focus will be on creating high-quality disinfection products, making hospitals safer for patients and users, while also saving costs and cutting down on waste. Our big dream is to make UV Smart a global leader in disinfection, and you'll play a key role in making that happen. So, get ready to dive in and make a real impact!
Critical results
Development and certification of 2 new devices during the next two years;
Implementation of production and service processes for these devices;
Ensuring product quality for ≥99% customer satisfaction.
Responsibilities
Specification development (30%)
User interviews and product testing to understand needs;
Specification and sourcing of components and resources;
Documenting plans, results and processes.
Product realization and Project Management (30%)
On-the-ground building, improving and iterating on product, getting your hands dirty;
Stakeholder & supplier management for development, prototyping and production of different product versions and end-product;
Stay abreast of the latest technological advancements and industry trends in medical (disinfection) hardware development;
Lead the end-to-end development process of medical products, ensuring adherence to timelines, budgets, and quality standards;
Collaborate with cross-functional teams, engineering, design, and regulatory affairs, to develop comprehensive project plans.
Product improvement (20%)
Identifying product improvement based on customer feedback and post-market analysis;
Identify product risks and define mitigations to improve product quality for end-users by use of DFMEA and building high quality product specifications;
Efficiently implementing these improvements for customer satisfaction.
Collaboration and Stakeholder Management (10%)
Setting up and giving trainings to co-workers, distributors and service partners;
Aiding in development of other products and mentoring and coaching with team of junior product owners;
Attending trade fairs as product specialist.
Regulatory Compliance and Collaboration (10%)
Work closely with regulatory affairs to ensure products meet the necessary medical device regulations and certifications;
Prepare and submit necessary documentation for regulatory approvals and compliance.
Involved in
Developing product strategies & planning for EU and US markets;
Identifying new technologies and possibilities for future products;
Selecting and evaluating external parties and suppliers.
Job requirements
Knowledge & Experience

Bachelor's degree in Mechanical Engineering, Biomedical Engineering or a related field. Advanced degree preferred;
≥7 year of experience in product development or production environment;
The ability to work with imaging/3D/2D CAD modelling software: not to draw, but to interpret drawings;
Proven hands-on ability to make things;
The ability to see the bigger picture and have a birds-eye view;
A good eye and feeling for technology and product quality by industry common methods;
The understanding of hardware requirements and development;
Excellent written and verbal communication skills in English;
Knowledge of medical device regulations and quality standards is a plus (e.g., FDA, ISO, CE, QMS).


So what does UV Smart offer you?

An exciting role, within a growing company, plus:
A one-year contract, with the intention to extend (as this is a permanent position).
A gross monthly salary between EUR 4.000 - 6.000, based on your experience.
Holiday pay (8% off the gross salary).
Attractive pension plan: 100% contribution by UV Smart (12% of your yearly salary).
25 vacation days each calendar year.
Company laptop and phone.
An individual training budget of EUR 1,000 yearly.
Daily lunch at the office, a fun and ambitious team, activities.
Travel allowance (based on actual costs / kms).
Please note that this offer is based on full-time (40 hours) employment.
Recruitment Process
After reviewing your CV we will call you with some questions, based on this conversation we may invite you for an interview in the office with 2 UV Smart colleagues.
Is the positive feeling mutual? Then we will invite you for a second interview with two other colleagues.
If we both feel like moving forward, we would like you to meet colleagues to determine if you fit in with the team and if you like the working environment here.

If we are all satisfied then we will make you an offer.
Agreed? Great, full speed ahead!
You are also always free to request an additional interview or meeting with a colleague if you have further questions or concerns.

If you are passionate about making a difference in the healthcare industry and possess the necessary skills and experience, we invite you to join our team at UV Smart. Together, we can shape the future of disinfection and improve patient safety on a global scale. Apply now!